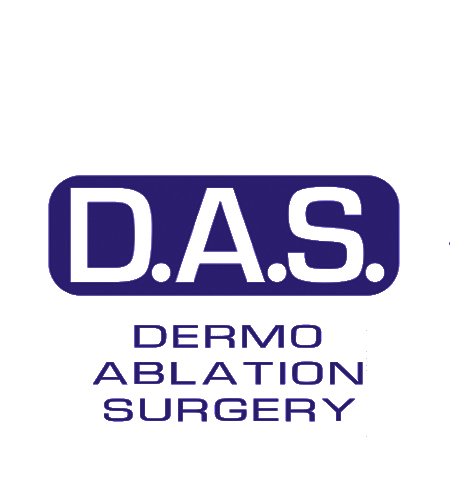 Dermo Ablation Surgery. Médecine esthétique et à la dermatologie.
Publications et les liens permettant d'appréhender la technolgie D.A.S.

En quoi la technologie Dermo Ablation Surgery se distingue-t-elle sur le marché du plasma appliqué à la médecine esthétique et à la dermatologie ? La base scientifique et la recherche sont attestées par plusieurs publications scientifiques et par une collaboration continue avec le département de dermatologie de l'Université Federico II de Naples. Les publications traitent de l'application du plasma RF ablation par D.A.S. medical dans différents domaines : dermatologie esthétique et médecine esthétique.
Courtesy of Technolux srl. All rights reserved.
Therma D.A.S. is a medical device by Technolux srl. Cap actuel is the distributor in France.